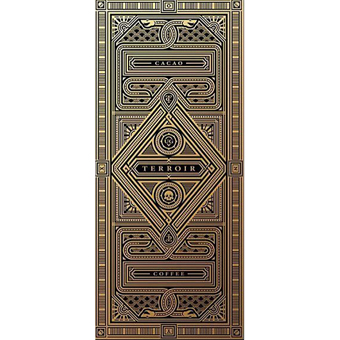 Enlarge Image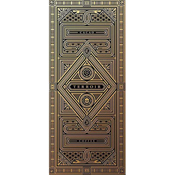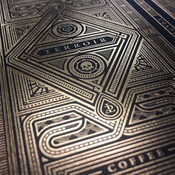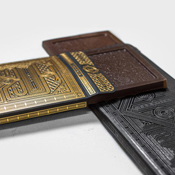 Terroir Coffee Chocolate Bar, Uganda
Onyx Coffee Labs
Out of Stock

Family Owned

Gluten Free

Springdale, Arkansas
SUMMARY
INGREDIENTS
SHIPPING
The Terroir Bar. Enjoy what happens when coffee & cacao are cultivated in the same environment.
Terroir, meaning land, is a project by Onyx Coffee Lab that explores and celebrates the common ground between chocolate and coffee and the many traits of each of their environments that give them their signature tastes.
The Uganda Bar features cacao and coffee from the Bundibugyo district. The cacao is intercropped with bananas on multiple small farms. Harvested from September through January, it has notes of sweet earth, cinnamon and raisin. The coffee is grown in the Rwenzori Mountain Foothills by Bukonto Cooperative. The beans, harvested between September and December and washed & dried on raised beds, have notes of winey berry, spicy dark chocolate and sugar cane.
Cacao + Coffee + Madagascar Vanilla + sea salt = PURE MAGIC!
60% cacao, sugar, cacao butter, Onyx coffee, Madagascar vanilla, sea salt
This item is sensitive to heat and should not be in transit for more than 2 days during periods of warm weather - typically April 15 to October 15, or when shipping to a hot destination. When estimating days in transit, please exclude shipping date and weekend days. Heat sensitive orders placed after 12:00 pm CST on Wednesday will be held for shipment until the following Monday.
Questions? Call us toll-free: 877-426-4887
.
SEE MORE